CCG is proud to present and support an event created by Ieva and her team which in line with our principal and vision to bring person together or for racial harmony. To get 10% off exclusive to CCG members, please enter the promotional code 'SPECIAL' when checking out. Tickets can be purchased directly from her EventBrite page, here are some of the details:
Are you looking for a night to remember for Valentine 's Day this year? Come and join us for a fun evening and experience connection with your loved one
This is a tango themed night where you will learn about the essence of life and relationship, connection, kindness and being in synchrony with one another. This is not a tango lesson and none of the participants will need to have any knowledge. Instead we will use tango as a metaphor for a meaningful, loving conversation between two people. In addition, you will enjoy the light show, music, Cava and Home House made buffet later in the evening. This is an exclusive event for a limited number of couples only.
Evening will take place in an Elite private membership club in Mayfair, Home House.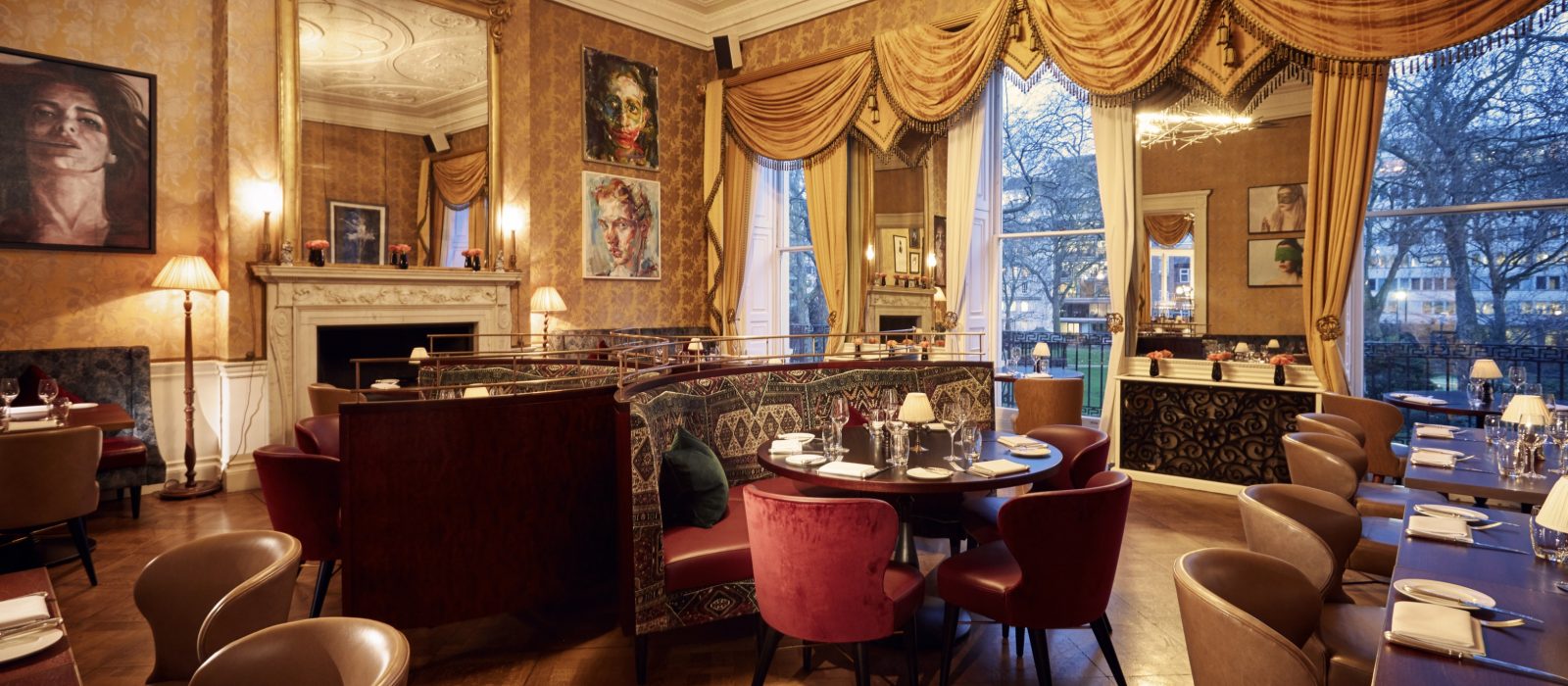 We aim to create an unparalleled experience for you and have designed 3 types of entry tickets for couples below.
GOLD (£250 per couple) – includes your experience on the night, tango music, light show, connecting activities, drinks, food and dance floor later in the evening.
PLATINUM (£350 per couple) – includes all the above plus a fashion consultation for ladies only before the event from our talented Personal Stylist, Veronica. As soon as you book this ticket, we will contact you to arrange your session.
VIP (£500 per couple) – includes all the above plus 2 couple coaching sessions after the event with a Life and Relationship Coach, Ieva who will contact you to arrange these sessions. The purpose of the sessions will be to give you tools for bringing more connection in your relationship.
Please give yourself time to purchase tickets that includes fashion consultation at least 2 weeks before the event by 3rd February 2018. For late bookings and to check availability, please contact info@ieva-coaching.com
So don't delay and surprise your loved one with a unique gift for this Valentine's day. If you have any questions, please contact Ieva at info@ieva-coaching.com
Please note that the event is designed for couples only and the price listed is for two people. If you have any further questions, please contact Ieva at info@ieva-coaching.com
Our Talented Team of Organisers: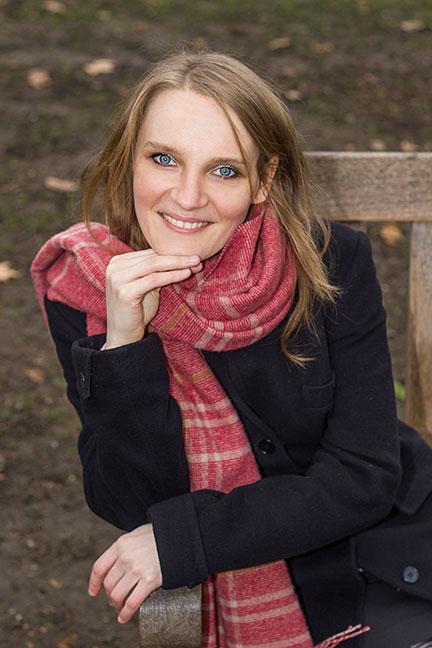 Ieva Kelpsaite
"I am a Life and Relationship Coach who also have been dancing tango for almost four years. Tango has become my own Life Coach, the best teacher of relationship, life itself and my best friend through the good times and hard times. It created a passion in me that is stronger than me and inspired to help other people learn about relationship in a most unique and gentle way. My purpose is give them the feeling that I feel when I dance tango"
Veronica Istoc
"I am a Personal Stylist and I help women discover their personal beauty. My interest in fashion started as a young girl watching my mother dressing up for different occasions and looking sophisticated. As a teenager, I started creating my own wardrobe of inexpensive but stylish, well coordinated items. As I matured, my interest in beauty became deeper and led me into contemplating the connection between inner and outer self presentation. That inspired me to use fashion as a tool to help women discover their beauty , be aware of their strengths and expand their potential."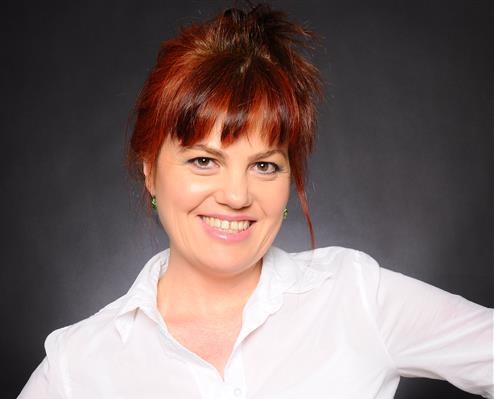 Annaliza Thomson
"I am a holistic teacher with a passion for aromatherapy. A nature lover at heart I grew up in the wilds of South Africa. My deepest love for essential oils began as a child, inhaling the scent of fresh lemon leaves in the afternoon sun, on my grandfather's farm. I create bespoke aromatherapy blends which heals the physical body and elevates the mood naturally. I enjoy teaching couples how to connect to each other on an emotional and spiritual level through aromatherapy massage"
Roberto Sannibale
"I am a Graphic Designer and my love for art started when I was a child. My hometown Rome inspired my taste in fine Art and expression. I reproduce identity and reality to visual concepts, a mystical and spiritual experiences to symbols. My passion drove me to start a fantasy comic book and I strive to inspire younger generation to be themselves"